---
Price Filter by Nightly Rate
---
Distance Filter
---
Hotel Amenities
CHOOSE YOUR STAY
(9.49 miles from Greensboro, NC)
Discover the Courtyard by Marriott Greensboro Airport designed to provide greater flexibility for our guests Come and enjoy a refreshing business and casual atmosphere where you can finish your upcoming presentation or just relax...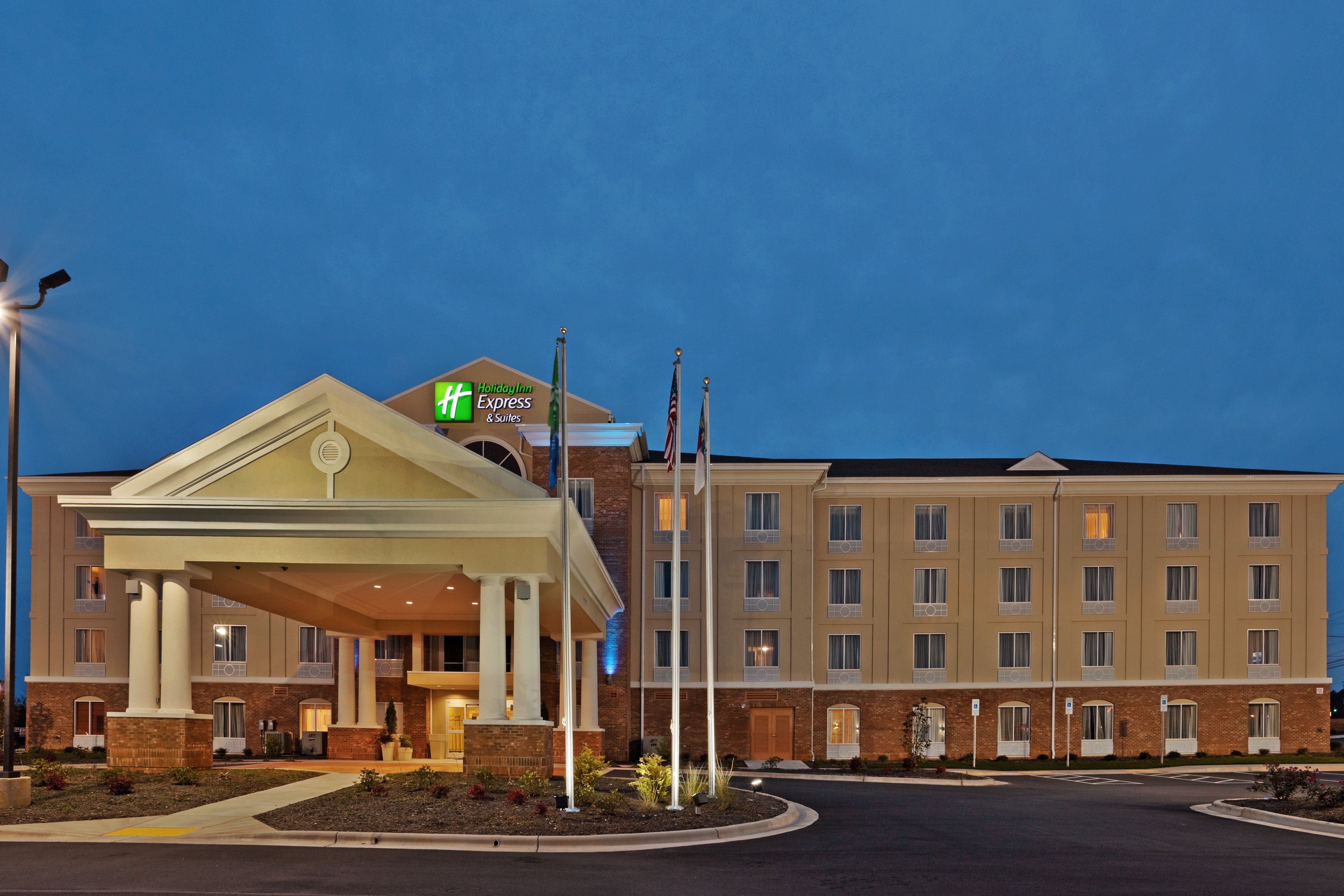 (9.18 miles from Greensboro, NC)
Stay Smart at this Greensboro Airport hotelThree miles from Piedmont Triad International Airport our contemporary Greensboro NC hotel is located near major attractions and businesses perfect for your trip to North Carolina Located...
(3.17 miles from Greensboro, NC)
Please note the new address for the hotel is 3030 West Gate City Blvd Greensboro North Carolina 27403 USA. This hotel is 100pct non-smoking Conveniently situated just off Interstate 40 in the heart of Greensboro the Doubletree...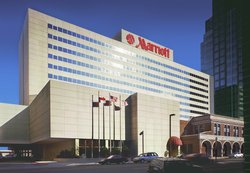 (0.3 miles from Greensboro, NC)
The ideal spot to explore North Carolina from, Greensboro Marriott Downtown boasts a convenient location and even more convenient amenities. Providing easy access to First National Bank Field, Greensboro Coliseum and the Universit...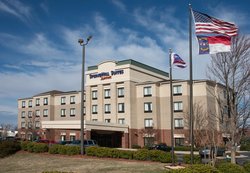 (5.79 miles from Greensboro, NC)
If you're looking for a comfortable hotel in Greensboro, you'll love our smart, stylish SpringHill Suites. Our all-suite Greensboro, NC hotel is located near Greensboro Coliseum, the Aquatic Center, UNC Greensboro, the Internation...
(9.37 miles from Greensboro, NC)
Make your business travel a pleasure at this Hawthorn Suites by Wyndham Greensboro just off Interstate 40 only 4 miles from the Piedmont Triad International Airport and close to the corporate offices of Volvo RF Micro Devices and...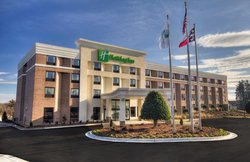 (2.88 miles from Greensboro, NC)
Welcome to the Holiday Inn Minutes from downtown, travelers appreciate how our corporate atmosphere makes comfort and convenience a top priority. We are only fifteen miles from Piedmont International Airport (GSO), and is centrall...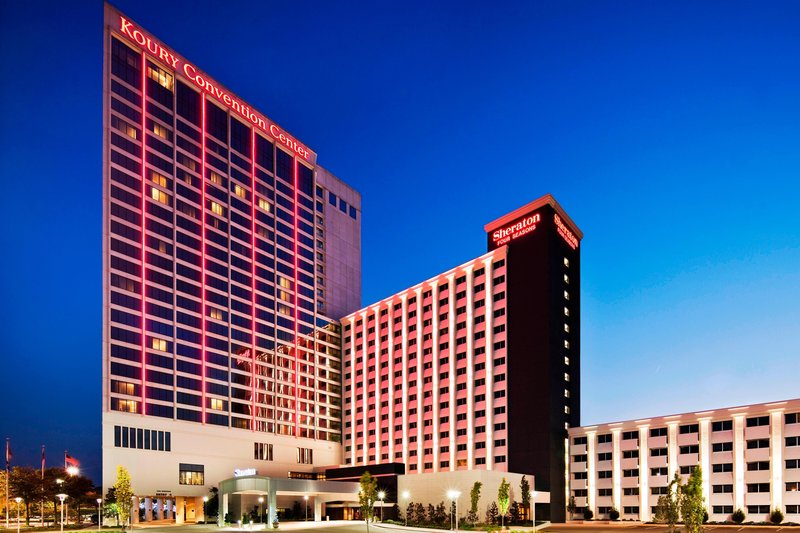 (3.43 miles from Greensboro, NC)
Discover the many services and amenities of the Sheraton Greensboro at Four Seasons a 28story tower hotel in Greensboro North Carolina Convenient to surrounding local and interstate highways we are a great choice for business or p...
(5.67 miles from Greensboro, NC)
Centrally located Greensboro, NC HotelOur ideal location, at the intersection of I-40 and Wendover Avenue creates easy access to area attractions and businesses. Situated near the Greensboro Auto Auction, Greensboro Aquatic Center...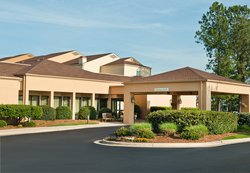 (5.72 miles from Greensboro, NC)
Courtyard Greensboro is where comfort meets convenience in North Carolina. Ideally located near Pied Triad International Airport and popular attractions such as the Greensboro Coliseum Complex and UNC Greensboro, our modern hotel...